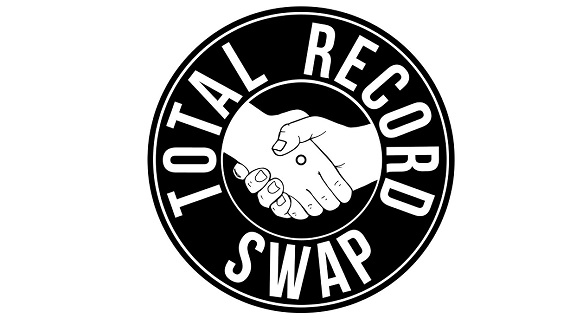 This is the first post-Total Fest stand-alone Record Swap. We'll run it like most record shows, where vendors can purchase a table and early birds have to pay a little more for prime picking. Vendors can contact us at: 406-360-5684 or, e-mail totalrecordswap@gmail.com to get a table. We anticipate that our table space will go quickly. Our table costs are reasonable ($20), and all proceeds will benefit the Roxy Theater. Folks with smaller collections are encouraged to share tables. Vendors are welcome to sell vinyl records, CDs, tapes, books. etc. Big thanks fo our Sponsors: Ear Candy Music, Workmanship Designs, Ink Mathematics, Wantage, Killertree and more coming.

Saturday March 11th at Missoula Senior Center from 9am-4pm.

Drop off unwanted Records, CDs, DVDs, etc. at The Roxy Theater Anytime after 2pm.