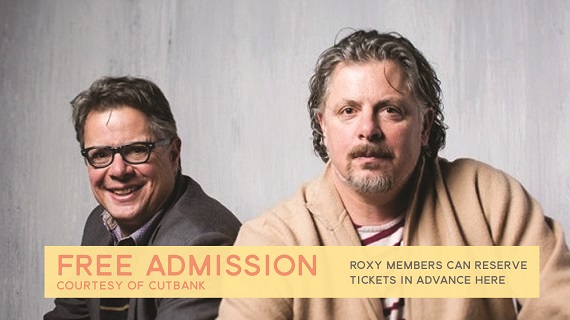 While driving across the Northern Plains in the summer of 1946 with his wife and provocative mother-in-law, shell-shocked WWII veteran Greg Miller witnesses what he thinks to be the abduction of a woman and her child; a Hitchcockian game of highway cat-and-mouse erupts into a deadly chase as Greg struggles to keep up with the fleeing car and saved the kidnapped victims--not to mention his fragile marriage--and his very grasp on reality.

Both a suspenseful, action-filled road film and an intense, layered family dramedy, this is a thoroughly modern throwback to 1940's noirs. Alex & Andrew Smith (Winter in the Blood, Walking Out) will direct the film; production is slated for Summer 2019 (perhaps in Montana). The screenplay was written by Charlie Peters and Curtis Bunch and developed by L.A.-based production company Latitude Productions, which will co-produce with the Smith Brothers.

With special guests directors Alex & Andrew Smith and writers Charlie Peters and Curtis Bunch.