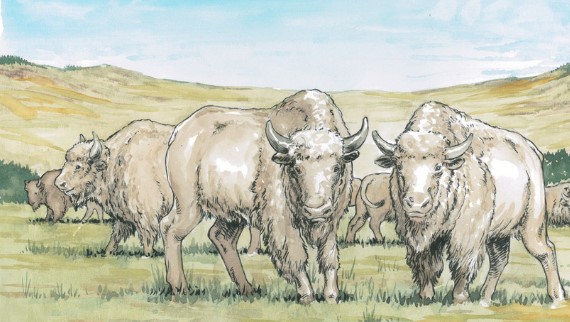 Fox Chaser
In the deep freeze of Northern Alberta, a young man finds freedom and his livelihood on the trapline. But with increasing family obligations, and with industrial development encroaching upon the area's wildlife, this may be his last chance to live his passion for the wilderness.

In the Spirit of Atatice
The extraordinary story of the National Bison Range, told from the Tribal perspective.



Screening Times
Film Info
Rio Mitchell, Daniel Glick, 73 minutes